A gentle approach to body management for the mature years.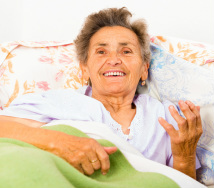 Do you want to present your best self in your later life? To leave a legacy of vitality and joy? To be known for your strength and laughter? To master your own living environment?



---

Restore your autonomy and dignity.

Our medical system sometimes telegraphs to elders that they shouldn't expect much improvement, simply because they're old. But a body at any age can build strength and improve function. We can help you turn that tide.